3 tags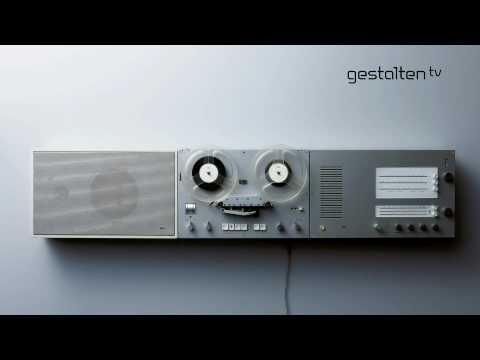 "I think my best work is the fact that I have been able to stay in it so long,..."
– Milton Glaser on his best work (via)
"Many people with jobs have a fantasy about all the amazing things they would do..."
– Paul Buchheit on What to do with your millions, via Signal vs. Noise
2 tags
4 tags
Organ Theme for Tumblr →
/via cameronmoll & Simurai
"Strong opinions aren't free. You'll turn some people off. They'll accuse you of..."
– Rework by Justin Fried, 37signals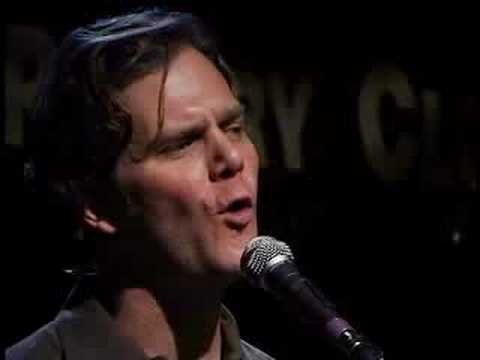 Ten More Steps to Becoming the Designer You Want... →
6. Learn the art of wabi sabi The art of "wabi sabi" is knowing there is beauty in the imperfect. We learn through trial and error, through mistakes. There is no such thing as "perfect" in design. There are different viewpoints, more than one solution and opportunities everywhere. Let go of the word "perfect" and focus on what really matters – designing for people the best that you can and the...
Back from hiatus
Forgive the unscheduled interruption — regular posting will now resume with 2x the staying and 3x the inspired.